If you love to bake like me, do you always have trouble finding some little things that you need when you start baking, and cleaning your kitchen counter that has lots of cookie sheets and baking trays after baking? If your answer is YES, then you need some helpful and clever ways to organize your baking supplies. After being well organized, they will look tidy and will be easy to access at the time of need. Many of these baking supplies organizing ideas are easy, so sit back and have a look these little Baking Organizing Tips!
#1. Place acrylic container box inside of kitchen drawers to storage baking supplies.
In this way, flour and sugar can be scooped easily and measured with just a yank of the drawer.
#2. Use different sizes of wire baskets in the drawer to store the baking tools.
#3. Clean the cabinet and place the pot organizer to hold the baking dishes.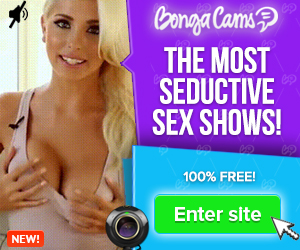 #4. Turn a thrift store magazine rack into a baking pans organizer to help keep the kitchen neat!
#5. Do not waste space on the back of the cupboard door, which can be used to store measuring spoons and cups.
#6. Put all the cookie cutters, cupcake cases and piping tips or nozzles in a glass jar.
#7. Add vertical storage rack in the exist kitchen cabinet to hold your lots of baking pans.
"install strips of wood along the bottom and top and leave a space between them to slide dividers in and out of."
#8. Turn an IKEA or any other kitchen cart into a baking station.
When you plan to bake, a mobile baking station makes it easy to get all the baking supplies.
#9. Build a pullout baking sheet drawer that help you easily access your baking supplies.
This project requires a little woodworking skill , and the crafter recommend using cabinet grade plywood because it is a stronger wood.
#10. Store your cupcake pans in this wicker basket. It works absolutely perfectly!